Curious about what to buy for the fitness enthusiast on your list this holiday season? Our SureFiz trainer shares her favorite gifts for 2020.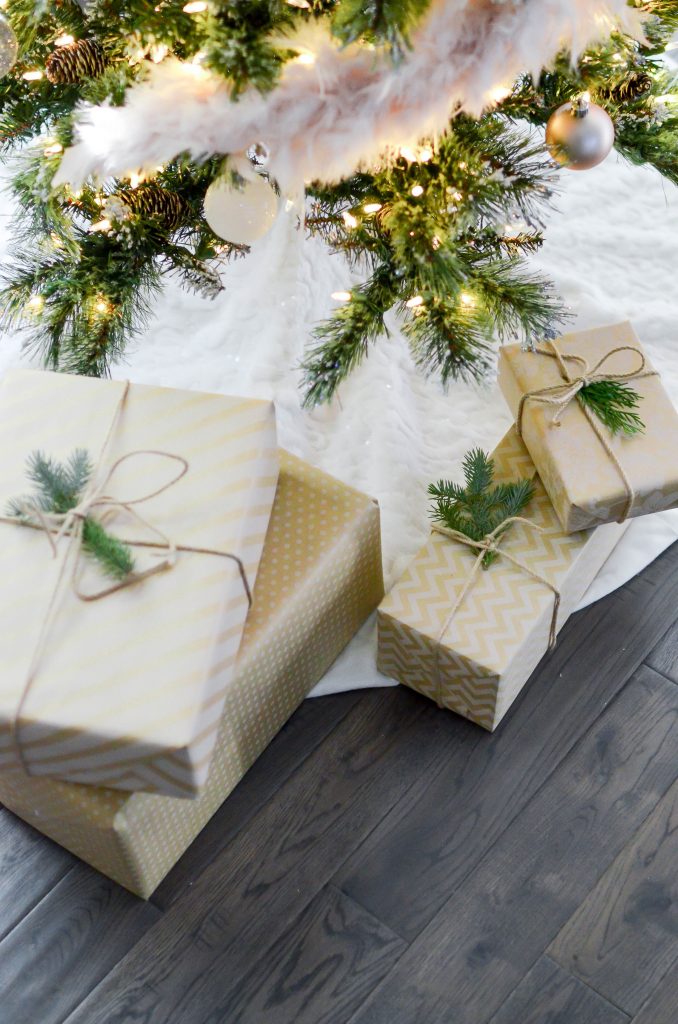 Jenn Ryan, one of SureFiz's trainers, shared with us her top picks for Holiday gift ideas. There is sure to be something on this list that would be perfect for the fitness enthusiast on your list! With a wide variety of price ranges, any budget level can find something that would work for a great price.
1. Fabletics Oasis High Waisted Pocket Legging $54.95 fabletics.com
Fabletics is Kate Hudson's fitness inspired athletic apparel line and has been gaining a lot of momentum in the past few years. These leggings are by far the best leggings for running and activity. The high waist will keep them in place for your entire workout, no matter how long. The side pockets make it super convenient to keep your phone by your side and easily accessible. With many options for style and color, the choices are endless-you could buy a few to mix and match outfits. While you're on the site, look around for some ideas for yourself-you can't go wrong with anything at Fabletics!
2. Nike Air Zoom Pegasus 37 $120 nike.com
The lightweight and breathable quality in these running shoes make them a perfect gift for any runner on your list. Nike Air Zoom is a well rounded running shoe with react cushioning for the ultimate in running comfort. With adorable colors and attractive styling (my favorite is the champagne pink), even non-runners would love seeing these under the tree.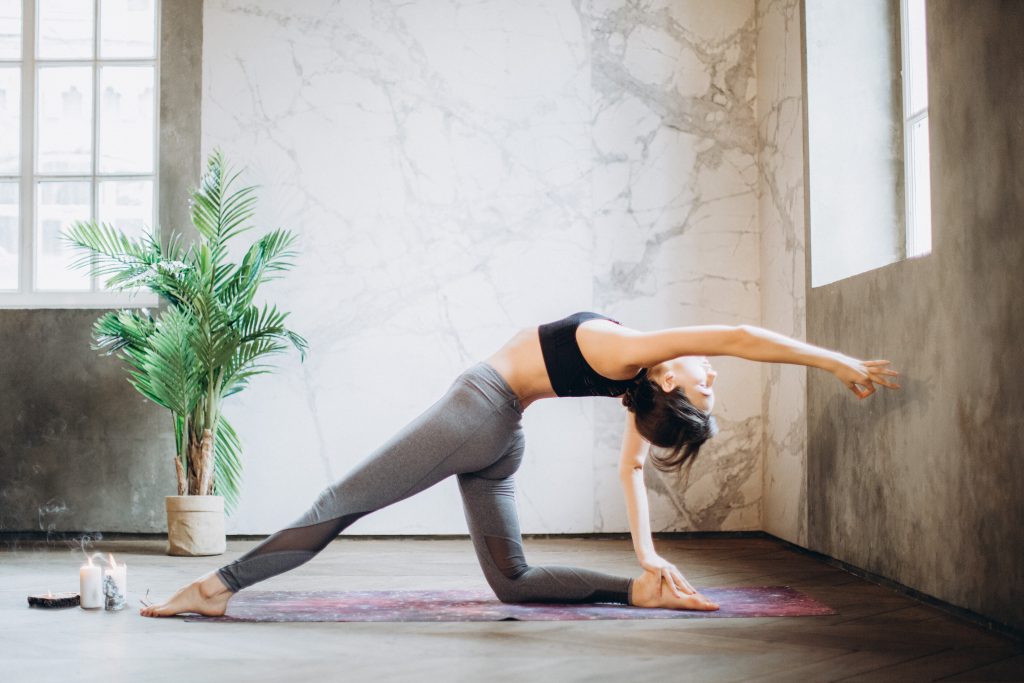 3. Lululemon Reversible 5mm Yoga Mat $78 lululemon.com
If you have a yoga enthusiast on your list, the Lululemon yoga mat is a classic. You can't go wrong with the reversible mat and the array of options for style and color. The natural rubber base gives cushioning and a textured grip, while the antimicrobial additive helps prevent mold and mildew on the mat. These yoga mats are highly durable and will last a long time, while also being easy to clean and wipe down for a low maintenance yoga experience.
4. Apple Watch series 6 $259 amazon.com
Every fitness enthusiast needs an Apple Watch. Seriously. The Apple watch is versatile in so many ways-tracking movement, workouts, heart rate, and blood oxygen levels. With the added features of email, text messaging, phone capabilities and playlists for music, the watch is a crowd pleaser for sure. As a trainer, even the simple ability to set a timer, check weather, and create reminders is worth the price.
5. Lifeproof Lifeactiv Armband with quickmount $30.50 amazon.com
The Lifeproof brand is well known for its standard in phone cases-guaranteeing to protect the life of your phone no matter what happens. The fitness armband is extremely durable, and its quick-mount feature is great for a runner or fitness enthusiast, allowing the phone to stay readily available and easy to reach when needed. The mount works in both landscape and portrait positions and mounting is super simple-phone comes on or off with a simple twist.
6. Powerbeats high performance wireless headphones $149.95 amazon.com
Beats headphones are unmatched all around, no matter which ones you choose. If you're looking for amazing sound quality, look no further. These headphones are also sweat resistant and boast 15 hours of listening time, which the average fitness enthusiast will only need to charge them approximately every 2 weeks.
7. Under Armour UA Sports Mask $30 underarmour.com
This face mask is all an athlete could ask for. High quality materials and strategic structure make this mask breathable and easy to wear for hours. Bonus features include antimicrobial treatment on the inside to keep the mask fresh and a water-resistant outer shell for maximum comfort. I would wear this all day if I had to. And that says a lot for a mask!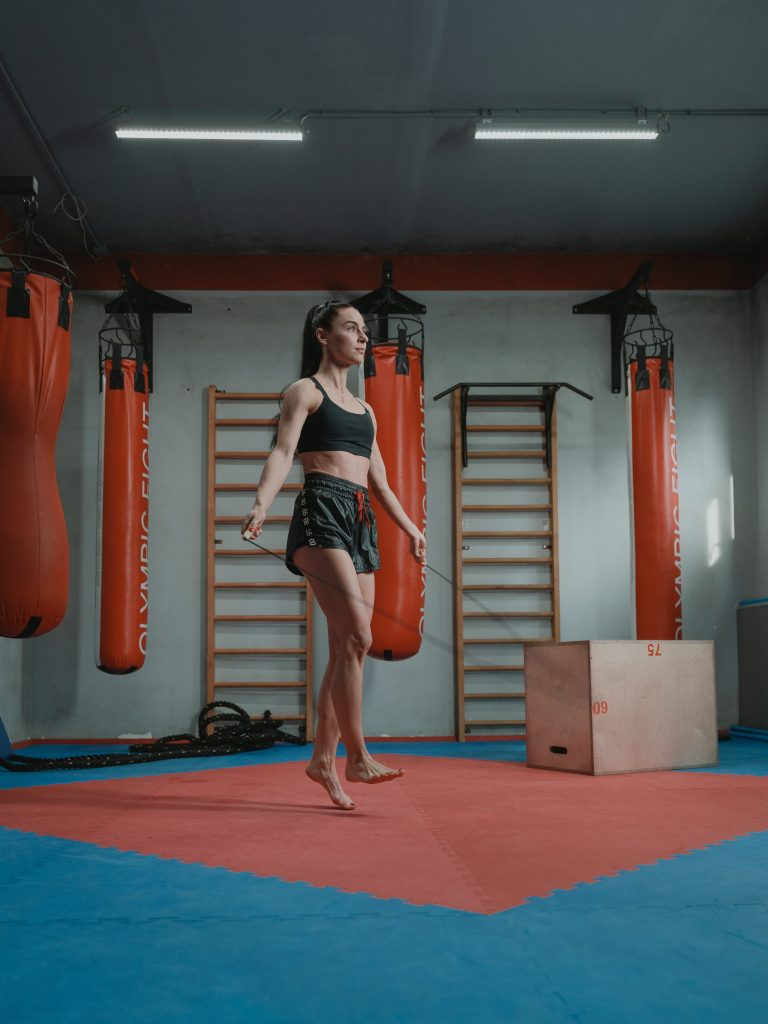 8. Tangram Smart Jump Rope $39.95 amazon.com
Jumping rope is one of the simplest, easy to accomplish yet effective workouts that most anyone can do. The coolest thing about this jump rope is its ability to connect to the smartrope mobile app via Bluetooth and track your workout data. The app tracks jump count, calories burned, and time spent jumping. Users can stay motivated by unlocking awards, doing interval training, and connecting with other smart rope users to challenge each other.
9. BeautyCounter Sheer Genius Conditioning Lipstick $32 beautycounter.com
Beautycounter is a revolutionary skincare company that is working to change the beauty market for good. They only use clean, sustainable sources for their makeup and skincare, making it a great choice for skin of all ages and types. The Sheer Genius is a lipstick that wears like a balm, which makes it the perfect gift for that runner who logs long miles in the cold and ends up with chapped lips. With a lightly sweet natural vanilla scent, this lipstick will brighten any workout.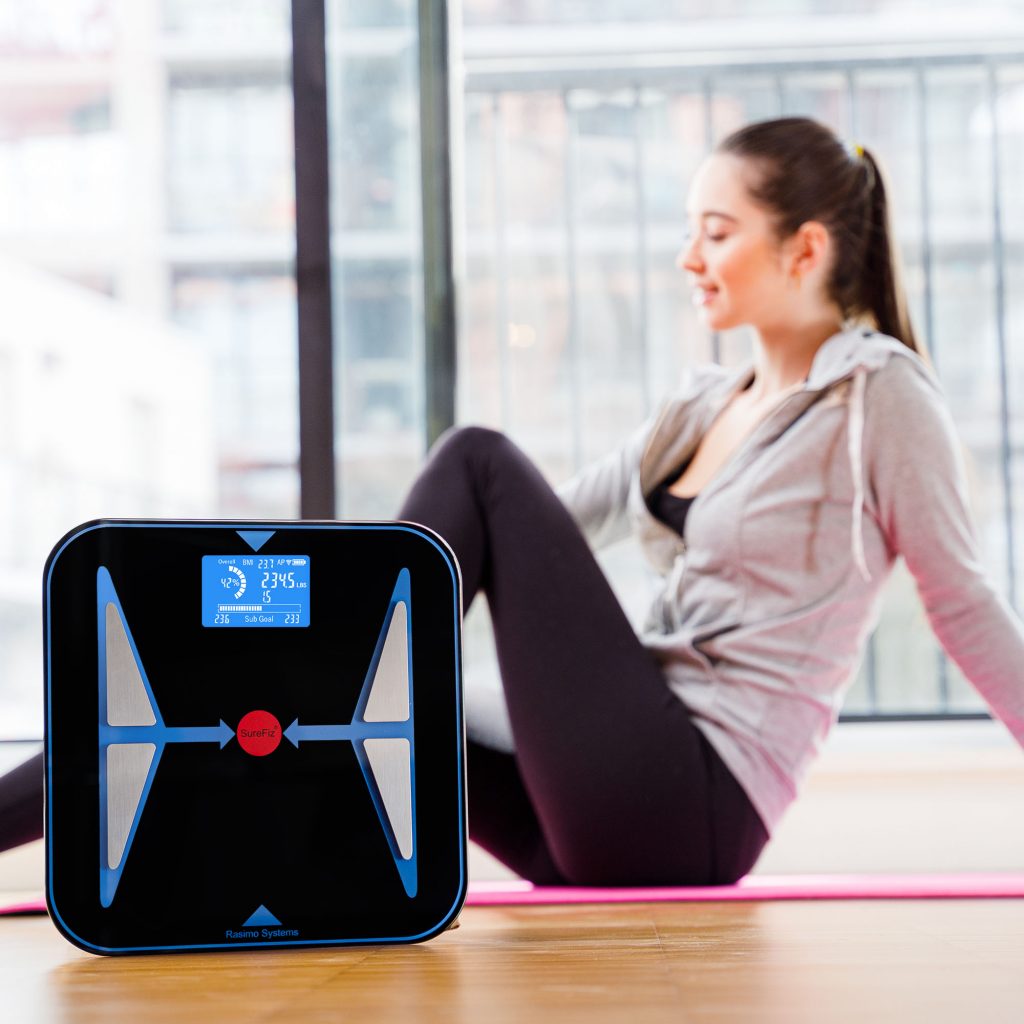 10. SureFiz scale $99.89 surefiz.com
This is more than a smart scale. SureFiz offers users a multi-faceted fully interactive experience driven with AI to track weight loss, body measurements and set goals. With the SureFiz app, users have access to immediate feedback from trainers and health experts, a forum for quick answers to the biggest questions in health and fitness and accountability circles to connect with other users for greater chances of success. This system is not just for those who need to lose weight, but is very effective for any fitness enthusiast who loves to track their fitness statistics. It's also available on Amazon.
11. LARQ Self Cleaning Water bottle $95 livelarq.com
The LARQ water bottle is the first of its kind. It is truly an all-in-one bottle, with self cleaning capabilities so that you don't have to waste time trying to get your water bottle clean. The bottle "uses patented UV-C technology to purify your water and bottle at the touch of a button. The bottle intelligently turns on every two hours to purify both the water you put inside as well as the inside of the bottle. The UV-C light eradicates biological contaminants by destroying their DNA".
12. Living Proof Perfect Hair Day dry shampoo $25.00 livingproof.com
Every fitness enthusiast and avid gym goer knows that a dry shampoo is necessary in a gym bag. Sometimes there just isn't enough time after a workout for washing, drying and styling hair. But not all shampoos are created equally. The Perfect Hair Day dry shampoo by Living Proof is cruelty-free, paraben-free, silicone-free and safe for all chemically treated hair. It truly absorbs the oil and sweat after a workout and hair will look amazing for days!
13. All in Motion kettlebell, 15 lb $39.99 target.com
The kettlebell is an incredibly versatile workout partner, and makes a great gift for the workout-at-home enthusiast. This kettlebell is coated along the bottom with vinyl, which helps protect your floor and surfaces from scratches like a traditional steel framed kettlebell. The bright coloring makes for a cheery addition to a piece of workout equipment. A 15 pound kettlebell is a great medium weight size, but Target also offers others if lighter or heavier is preferred.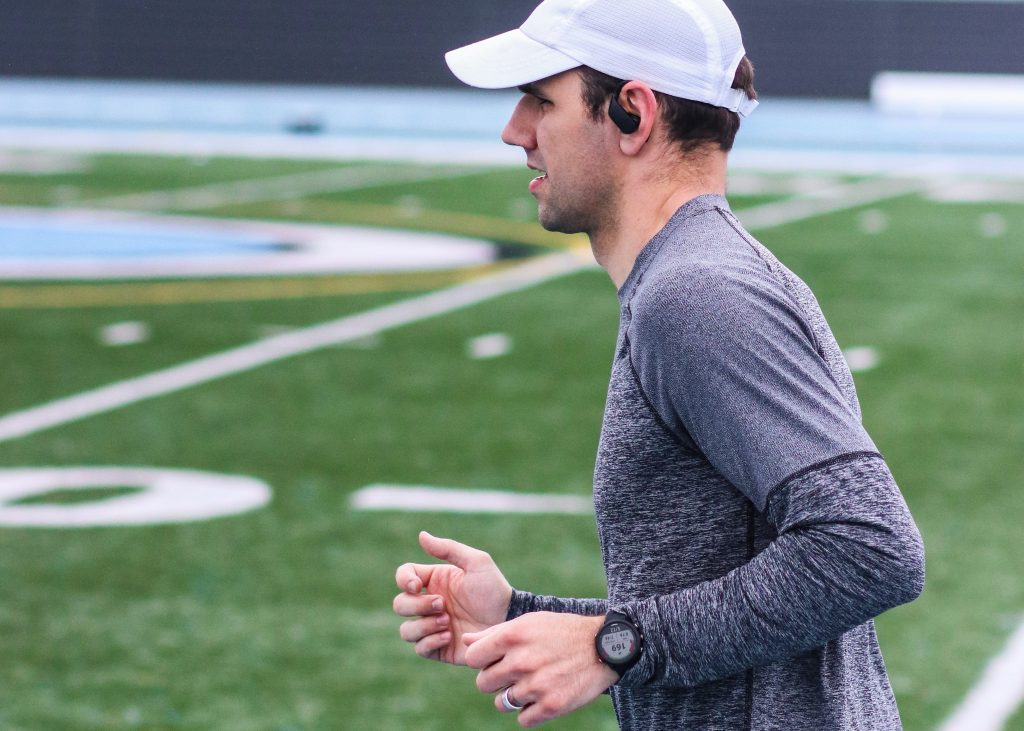 14. Ciele Athletics GoCap Century Running Hat $39.95 jackrabbit.com
The Ciele Athletics running hat is super lightweight, comfortable and moisture wicking. With a pliable brim and soft machine washable fabric, the hat can be easily stored and packed away. My favorite feature is the reflective detailing on the front and back, which really helps for those early morning or late night runs in the winter.
15. Trigger Point Grid Foam Roller $59.99 roguefitness.com
This Trigger Point foam roller is hands down the best foam roller! It has a hard, hollow core then wrapped in foam for a sturdy yet comfortable roll. With strategically placed grooves along the entire roller, you are sure to reach even the hardest to reach pressure points, making it seem closer to the feel of a massage. One bonus: if you want to travel with a foam roller, this hollow core makes it great for storing clothes in so that you can maximize space efficiently!