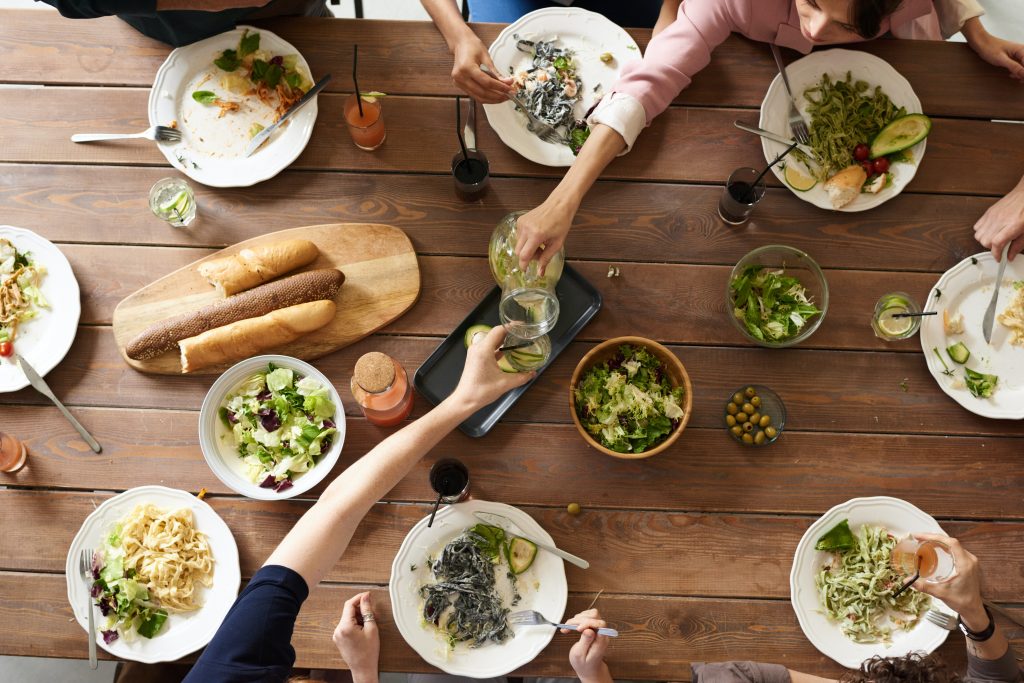 Thanksgiving in 2020 may look and feel different, but it's still possible to stay safe and healthy while enjoying the holiday.
Many people can agree that this past year has been unprecedented, a year like no other that we have experienced in this generation. The entire world has been affected by the Coronavirus pandemic, no region untouched. As we near the holiday season, it is clear that Thanksgiving and even Christmas will likely be celebrated differently. Just because our holiday traditions may not be the same in 2020 doesn't mean we can't enjoy the fellowship of family and friends while staying safe, healthy and protecting others.
Keep Gatherings Small-or Virtual
Many Thanksgiving traditions involve gathering with family and friends. Thanksgiving has historically been one of the biggest travel times every year but with the novel Coronavirus pandemic, many travel plans have halted and people have opted to stay home with their immediate families to stay healthy. Others may just keep their circles smaller with close family. No matter what you decide, staying safe and healthy this year doesn't mean you have to feel completely disconnected. Earlier this year when many states were on a stay at home requirement, families and friends gathered over Zoom calls, FaceTime, or other video apps to share meals, a happy hour, weddings, birthdays and other joyous occasions. The holidays can be a time of celebration from afar, but still together. So raise a glass to your computer screen and smile at the faces on the other side, knowing that we won't be apart forever.
Don't Let a Thanksgiving Cheat Meal Become a Cheat Week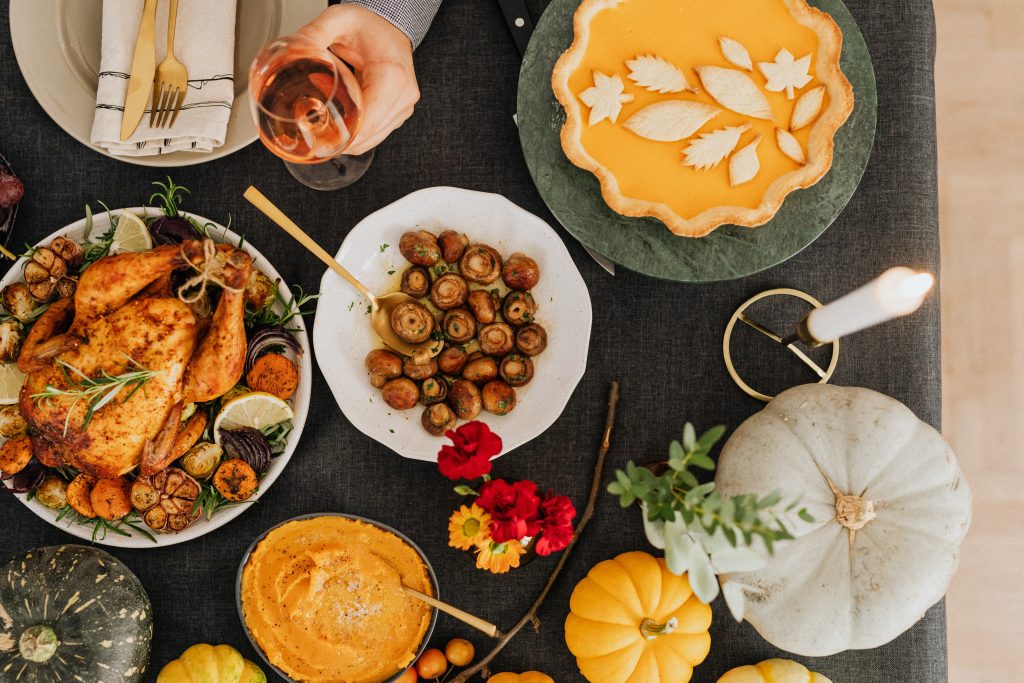 Many health experts, trainers, health coaches and nutritionists will tell you-one cheat meal won't ruin your diet or weight loss success. But an entire long weekend of eating Thanksgiving leftovers could certainly put a damper on your goals and leave you working hard to gain back momentum. Make sure that you enjoy smaller amounts of some of the most unhealthy items-stuffing, mashed potatoes, gravy, pie, sweets–and fill the plate with turkey, salad, vegetables and other less calorie laden foods. It's ok to enjoy the day without guilt and try small amounts of festive foods, while keeping in mind that you have a goal and you want to stick to your plan to reach it. Let the others in your household enjoy leftovers the following days, while you get back on track and on your diet and fitness plan. It can be hard to resist all the leftovers but remember you CAN do it!
Take Care of Yourself
In many different ways, the holidays can be stressful and anxiety-inducing. This year may have its unique challenges and stressors. It is important to remember overall wellness. Get lots of adequate rest, stay on your regular exercise routine and take time to decompress from the stressors of life and the holidays. Finding a good book, taking a relaxing bath or even some light yoga can all help give you the time you need to refresh and feel ready for anything that happens.
Give Thanks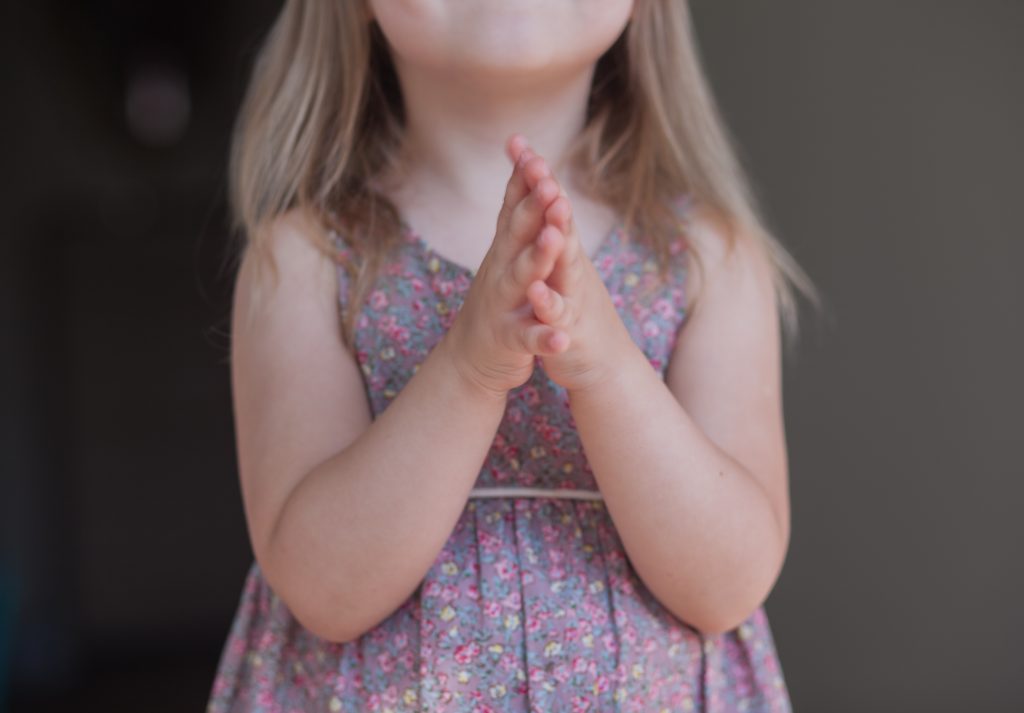 Remembering the reason for the Thanksgiving holiday is of utmost importance-maybe more so this year than ever before. Taking some time for remembrance, gratefulness and thankfulness is good for the soul and the body. This year has been challenging and at times it can be easier to focus on all the things we have lost instead of all that we have. Go around the table with your immediate family or whoever you share dinner with and take turns talking about what you are thankful for this year. You may find that you gained more than you thought you had lost. Finding the silver lining in every cloud is a huge component of staying healthy and whole. The feeling of thankfulness and gratitude can carry you through this entire holiday season and into next year.
We can and will get through this together, and look forward to future holidays when we can all gather together and keep each other safe too. From all of us at SureFiz, we wish you the best and most fulfilling Thanksgiving holiday. May you enjoy every moment and maximize the moments of happiness in the day. Happy Thanksgiving!