Getting in a good workout is not the only important part of a fitness routine. Warming up and stretching are actually just as important as the main body of your workout, and are incredibly important in preparing your muscles for hard work as well as preventing injury.
Warming up and stretching are usually the forgotten part of a workout routine. Some people don't do them because of lack of time or are just too lazy and don't understand their overall importance. According to the Mayo Clinic, doing regular warming up and stretching before and after every workout is very important to keep your body functioning well. It's associated with significant health benefits like the increase of flexibility and range of motion of your joints; which helps keep you mobile, improves circulation and posture, helps to relieve stress by relaxing tense muscles, and prevents injury-especially if your muscles or joints are tight.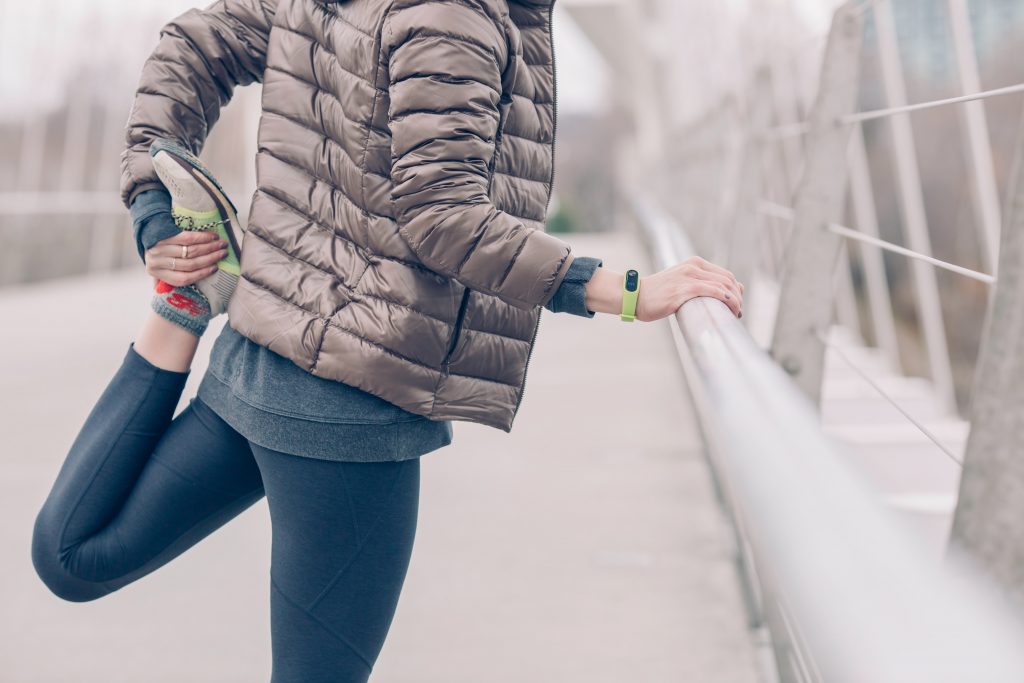 Considering the benefits of it, you should try to fit a warm up and stretch into your workout routine. Even if you don't workout regularly, it's suggested that you should do stretching at least three times a week to maintain flexibility. If you have a problem area, such as tightness in the back of your leg, you may want to stretch once or twice every day. The easiest way to do regular stretching is before getting out of bed every morning. If you know some simple yoga poses, that would be preferable. But you can easily do a few gentle head-to-toe stretches by reaching your arms above your head and pointing your toes.
If you plan to include both warming up and stretching into your workout routine, keep these points in mind:
Dynamic movements for warm up are much better than static movements. The goal of a warmup is to increase your blood flow and heart rate, prepping your muscles and joints before the main workout. Start with slow and controlled movements to bring both the lower and upper body through a safe range of motion. After a handful of repetitions, move a little faster, and do more upbeat tempo movements like high knees, jumping jacks, or squat jumps. Studies show that doing dynamic movements for warm up can increase power, explosiveness and overall performance as opposed to static warm up movements.
When you are stretching after a workout, focus on major muscle groups and muscles and joints you routinely use such as thighs, hips, lower back, calves, neck and shoulders. Hold each stretch for around 30 seconds. You might feel tension while you're stretching, but if you stretch to the point of pain, you've gone too far. Stop and back off to the point where you don't feel any pain, then hold the stretch. Relax and breathe slowly. Try not to hold your breath while stretching and don't bounce in and out of the stretches.