Check out these 3 free Youtube workout channels! You will definitely enjoy the benefits of these channels to your weight loss and fitness journey.
If you are really determined, losing weight and maintaining your fitness is not that difficult or expensive. There are tons of free workout videos on Youtube. You can pick from so many different styles and instructors-all free of cost! But with all that is online these days, it can also be overwhelming. How would you select one out of so many? You might select one based on the number of views, the number of likes, etc or you might try to see if the video provides a workout list. Maybe you even take a sneak peek at the content of the video to see if the workouts are doable, fun, or matching your current mood. You might read through the comments first to check out the reviews. But how do you really know what is a good option with so much to choose from?
To help you narrow it down, we found 3 recommended free workout channels on Youtube for you. You can follow their workouts with little to no equipment at all. Check them out!
Fitness Blender has more than 600 free workout videos on Youtube! You can find bodyweight HIIT cardio workouts, kickboxing cardio, strength training workouts, yoga and pilates workouts, lower body focus or upper body focus, low impact or high impact, and many more. One added benefit-they post the average calories being burned per workout video. All of the instructions and easier workout modifications are discussed very clearly and are easy to follow. They do not use any music in their videos so you can listen to your favorite playlist while doing their workouts. If you are looking for an added challenge, try their 1000 calories workout. It's insanity!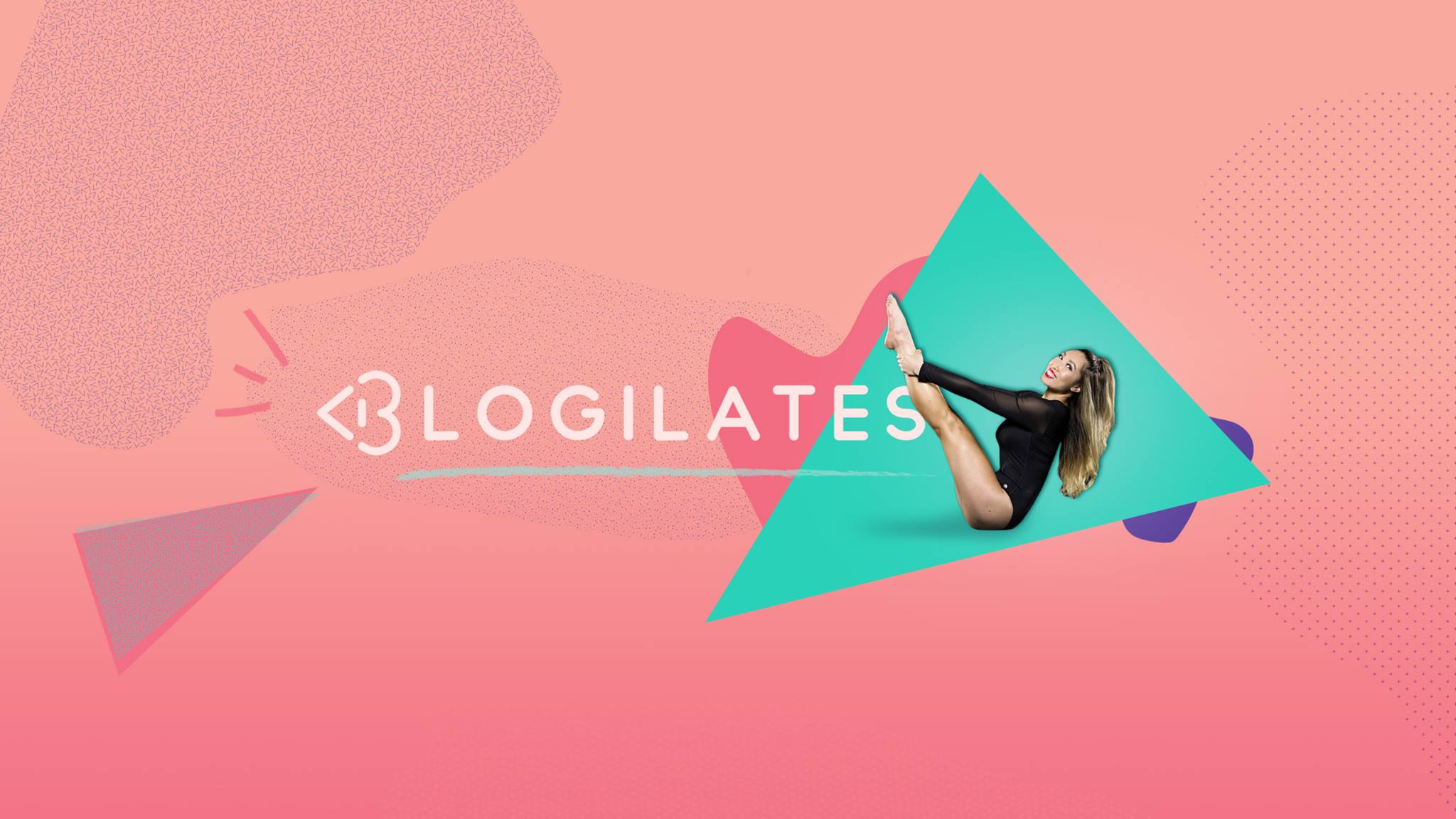 Blogilates has great bodyweight pilates-like workouts that are really easy to follow, but beware-they burn so badly! Casey Ho, the instructor, will chat with you throughout the workout. She talks about the moves, about her day, about you, about anything, and it feels like you are working out with a friend. Sometimes she adds dance cardio which adds some fun if you are into dancing. If you visit her website, every month she posts a new workout calendar to follow by just using the free workout videos and challenges found on her channel.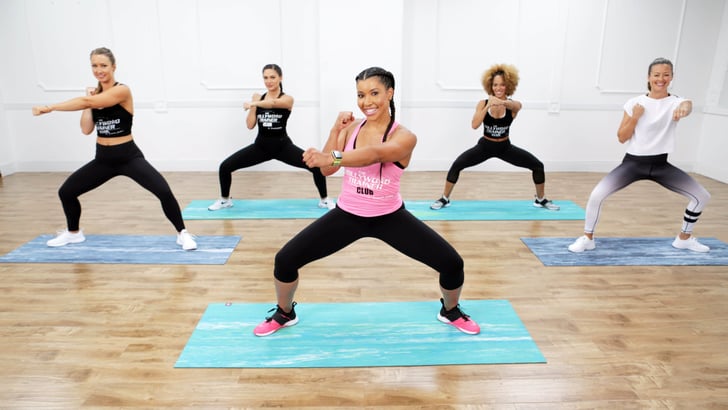 POPsugar Fitness is exactly like workouts you can find on TV. It's designed as a group exercise with the instructor in the front chatting and giving instructions. The people behind him/her follow all the movements, sometimes showing the easier variation of the movement for a lower impact option. They also have variations of workouts for different levels, including pregnancy workouts. Our recommended favorite workouts are kickboxing cardio and dance workouts. They are really fun to do!
Give them a try and let us know what you think of them.
After doing these workouts consistently for a week, don't forget to check your progress with your SureFiz smart scale and see where you are. It will help you plan the next week's workout schedule as well as your intensity and your diet. Chat with our dietitians, nutritionists, or fitness experts in the forum if you need any extra guidance. Make your weight loss journey enjoyable and fun every step of the way!