Do you struggle with burnout while working from home during the pandemic? Here are a few strategies to get through the work week without feeling completely exhausted.
Work From Home Burnout
The past year has seen many changes. Many Americans have moved from working in an office space to working from home, and with this change comes many new challenges. As the months roll on, people are feeling a sense of burnout and exhaustion, not only from COVID-19 fatigue but from working from home and the pressures that go along with it. According to Muse, "Work-from-home burnout happens when people can't separate their work life and their home life, says Andrew Schwehm, a licensed clinical psychologist with Alma, a network of mental health providers, who also works at Bellevue Hospital in New York City and teaches at NYU School of Medicine. People are having an especially hard time separating the two during the pandemic when they're working and living in one space". With many shelter in place or stay home recommendations being extended around the world, getting out is hard to do and many people feel very stuck. So what can we do about this burnout? With some simple strategies and tips, you can help avoid major exhaustion and complete burnout.
Symptoms of Burnout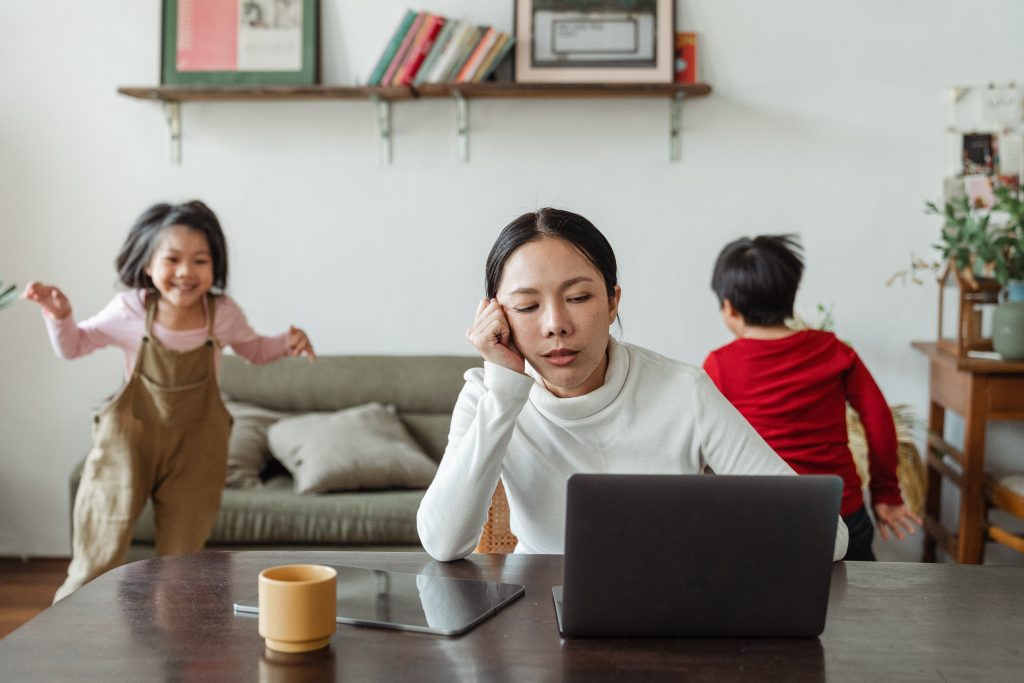 Webmd describes symptoms of work from home burnout as any of the following:
Irritability and impatience
Changes in attitude-becoming cynical especially
Lack of interest in anything
Using alcohol or other substances to cope
Work from home burnout can also lead to feelings of depression and apathy, especially as the pandemic wears on. The feelings of hopelessness are real and many who work from home can feel a sense of no end to their feelings. Signs and symptoms can vary depending on a person's living arrangement-whether they live in the city or suburbs, have a family and children or live alone, or have pets. But regardless of a variance in these feelings they are very real and extremely important to recognize so that you can address them and make improvements for the sake of your health. According to SureFiz trainer Jenn Ryan, there are some steps you can take for your health and wellness to prevent or improve your feelings of work from home burnout.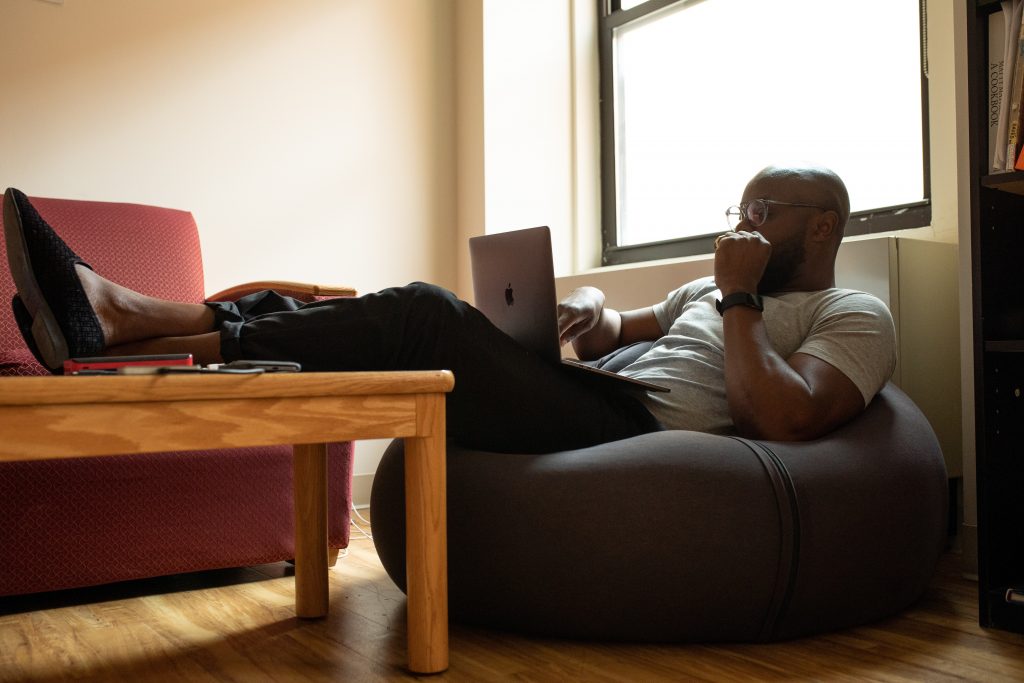 Set Boundaries: It can feel like you never have a break from the workday when you work from home. There is no separation of the office and the sanctity of home. One client stated that she felt like she worked from 8AM to 9PM and she only works an average of 5-6 hours a day. With the many obligations of life-from spouse to kids to pets to laundry and housework, the juggling of all things leads to feeling like there can never be a break. If you work on setting some boundaries between work and home, working within a certain part of the day and enjoying home life during other hours, you can create a sense of separation between the job and home life.
Prioritize Your Health: Many times when we reach burnout, health and fitness is the first thing that goes. Right now, making our health a priority is more important than ever. Working out and focusing on fitness doesn't have to be a huge time commitment or even a trip to the gym. Working out from home is simple and easy to squeeze in when you have some time. A 30 minute workout is better than no workout and whenever you can fit it into your day is beneficial to general health. Your mind and body will thank you. Many people also report that they feel rejuvenated, more ready to tackle daily tasks and accomplish goals after a workout.
Get More Sleep: It may feel easier to work late into the night hours to finish a task but it's important to remember that the tasks will be there for you when you wake up. Regularly "burning the midnight oil" will lead to further exhaustion in the coming days and create a cycle that can be hard to get out of. Getting adequate sleep is incredibly important for body and mind recovery, for minimizing anxiety and helping with energy reserves. Getting to bed at a decent hour will help you wake up more energized, which will lead to better productivity during your work day.
Take Breaks and Get Out: When you feel yourself lagging or lacking motivation, it's okay to take a break to clear your mind. Take a walk, get outside for some fresh air, or even take a short drive if the weather isn't accommodating in the winter months. A change of scenery can refresh your mind and spirit so that when you return to the home office you can be ready to get back to your daily work tasks.
Do Something You Enjoy: If you had a hobby before the pandemic and you stopped doing it, pick it back up. You might find that it fills your spirit and soul in the ways you need! Not sure about what you would enjoy? Playing an instrument, singing, dancing, even coloring, drawing or journaling can all be done at home and can be relaxing activities that give you a sense of enjoyment and fulfillment in these hard times.
Talk to Someone: Working from home during this pandemic can lead to feelings of isolation and loneliness, and with many socialization activities out in public closed or limited, it can be much harder to connect with those you care about. Be sure to make the effort to reach out to friends and family to talk out your feelings. Sharing with others will help take away the burden and you may find that you aren't the only one suffering from burnout at home and that others are in the same place. Even if you can't be in person, calling on the phone or setting up a video chat to connect with loved ones can help refill your tank and is good for the soul.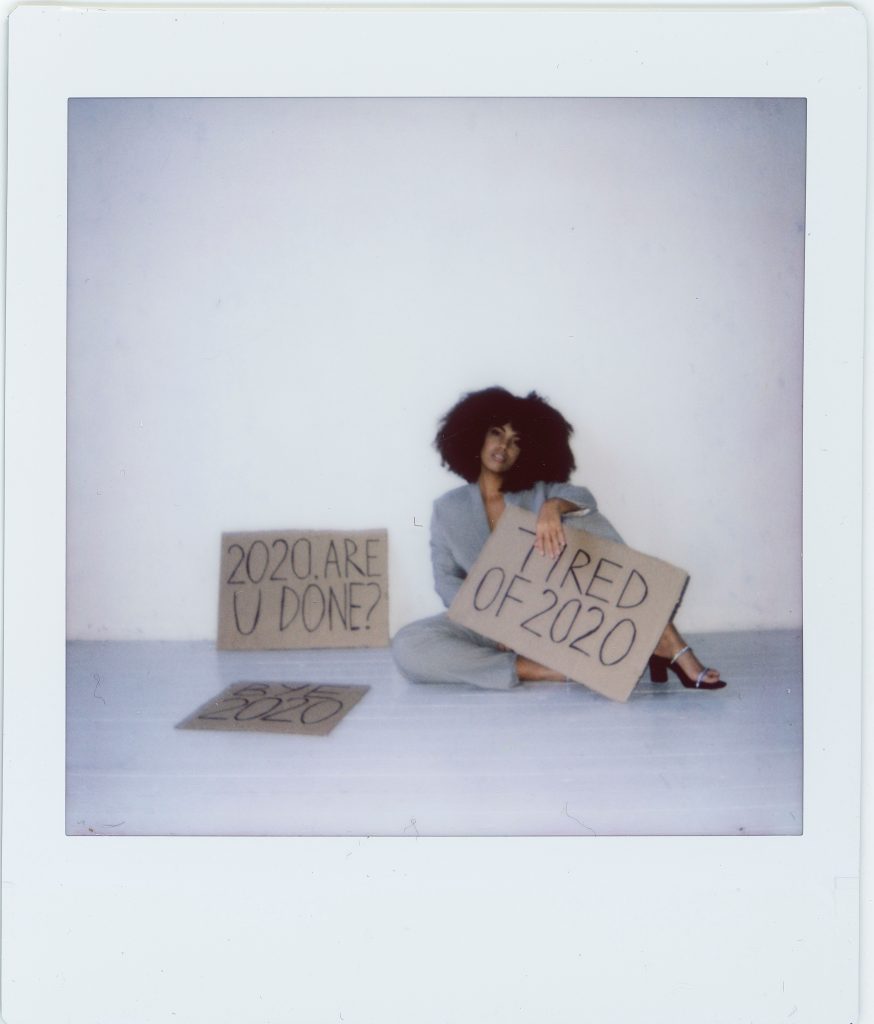 The job may not get easier, the pandemic may not be over quickly and we all may be working from home for a while longer-if not permanently. But we can all get through this together and work to avoid the inevitable burnout that can occur from at home working. Even if you already feel some or all of these symptoms of burnout, you can reverse the effects by setting up some of these strategies to protect yourself from long term effects and damage on your body and mind. You need to take care of yourself to remain healthy and strong, in order for you to be productive at home and work for many years to come.