As the days get shorter, colder and darker, many Americans suffer from seasonal depression.  Here are some tips to help you get through hard winter months.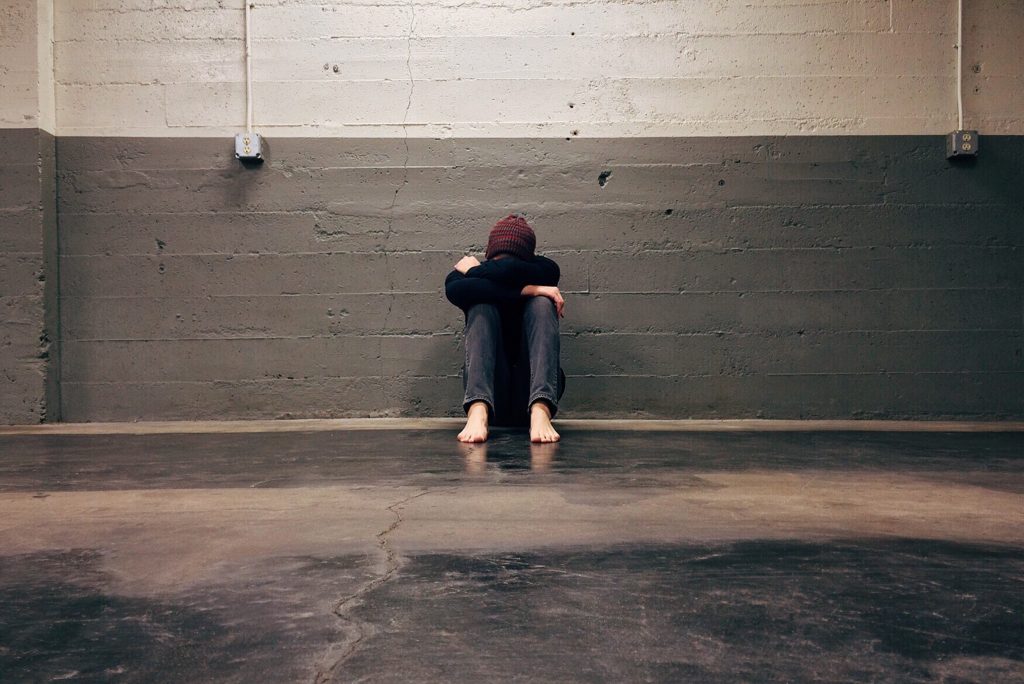 Seasonal Affective Disorder
If you feel like the winter months and darker days make you feel sad, anxious or fatigued, you are not alone. Many people explain feelings of sadness that increase in winter months. Healthline describes this as follows; "If the changing seasons leave you feeling sad, anxious, empty, or experiencing other negative emotions for most of the day, nearly every day, you may have seasonal affective disorder (SAD) — a condition now officially termed major depressive disorder with a seasonal pattern. 'Symptoms of this recurrent form of depression most often emerge during the darker winter months, then disappear as days grow longer and brighter come spring', says Ken Duckworth, MD, medical director for the National Alliance on Mental Illness (NAMI) and assistant clinical professor at Harvard University Medical School in Boston.
It is very common as the days get shorter and darker for the feelings of sadness to increase, and many areas also experience harsher weather changes with winter, forcing them to stay indoors. With the coronavirus pandemic affecting everyone more now than ever, feelings of hopelessness and depression are incredibly commonplace no matter which climate you live in. If you're wondering how to beat the winter blues, there is hope. Here are some natural, cost effective remedies that can help you weather the winter and see some light on the other side.
Get Moving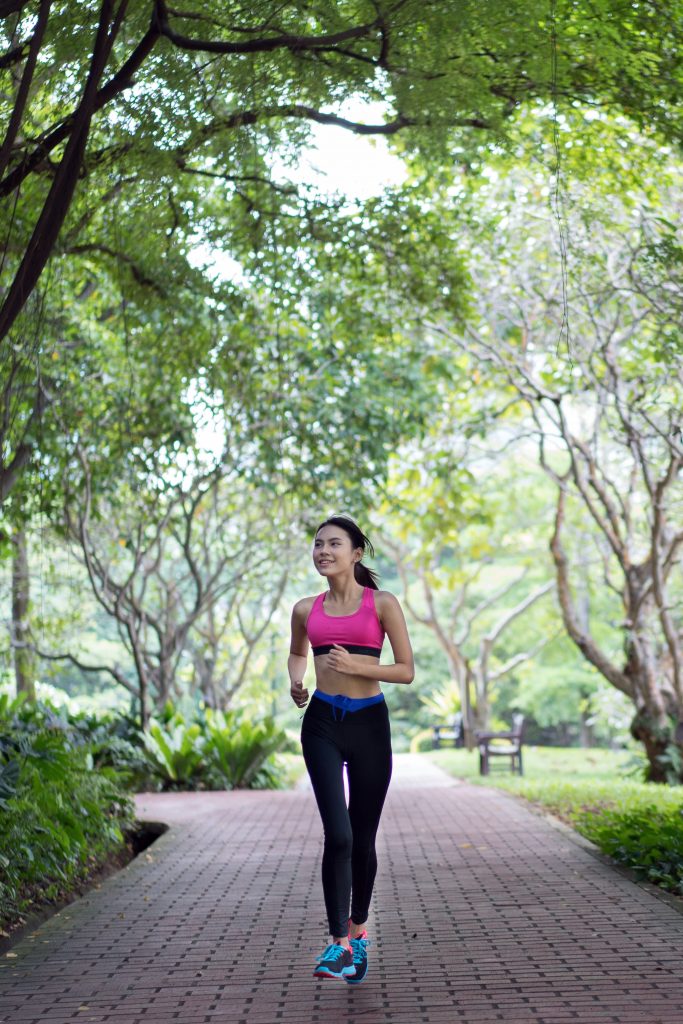 One of the easiest, cheapest ways to cure the winter blues (or any blues) is to get some exercise. "Exercise is incredibly beneficial for mental health", states SureFiz trainer and health coach Jenn Ryan, "Beyond the feelings of accomplishment after a good workout, exercise also boosts endorphins, serotonin and the feel-good hormones in the body. Regular exercise also clears the mind and reduces stress, making you feel like you have the strength to tackle any hard things in life. In addition, exercise can help you sleep better and get the rest you need to feel better". She suggests trying a simple 30 minute walk, jog or bike ride to get outside. If you have access to a set of stairs, try our simple stair workout ideas to get sweaty and move the body out of depression.
Supplement with Vitamin D
Vitamin D has many health benefits. It's main job in our bodies is to promote calcium absorption and strengthen bones but it can also help with the following functions; muscle strength, immune boosting, fight inflammation, strengthen oral health and even aid in weight loss. One of the benefits found in recent years has been the benefit of fighting depression. Vitamin D is also called the sunshine vitamin, as we can get vitamin D from sunlight. Researchers in the journalNeuropsychiatry found "a significant relationship between depression and vitamin D deficiency." Many people who supplement with vitamin D notice a difference in mood and feelings of wellness, as well as the ability to stay healthy.
Eat Right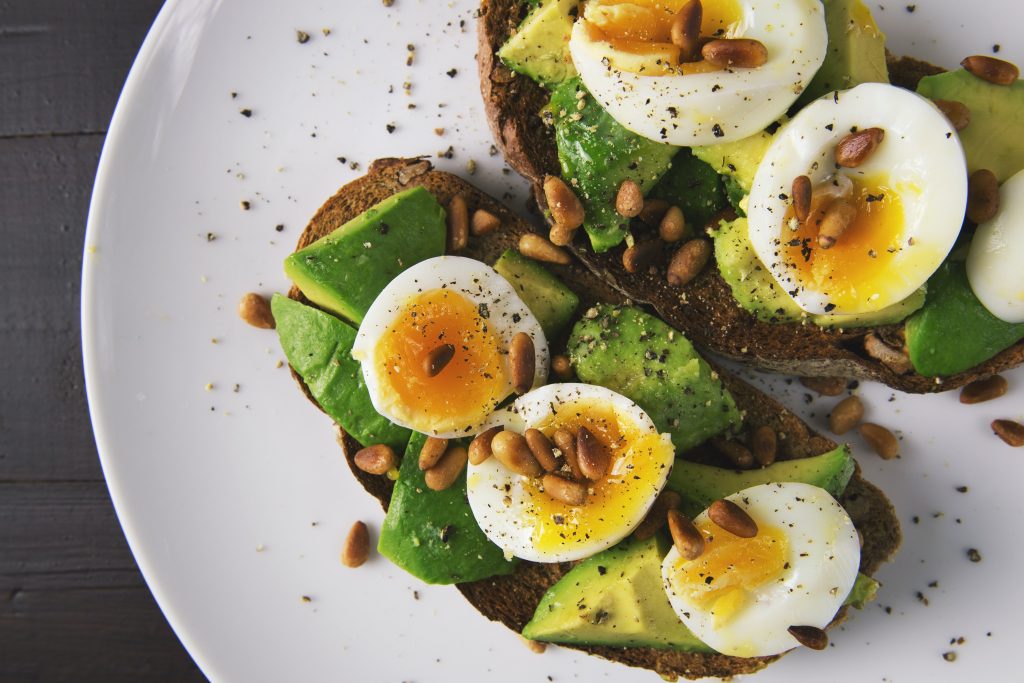 Getting a healthy diet is another highly recommended way to combat seasonal depression. "The body needs vital nutrients, and the best way to prevent deficiencies is to get them through real food", says Jenn Ryan. When you fill up on comfort foods filled with fat, sugar and processed chemicals, they may taste good and initially fill a void, but eventually can lead to worse feelings of indigestion and sluggishness. Instead, she recommends that you fill your plates with plenty of colorful fruits and vegetables, whole grain, fiber filled grains, healthy proteins and fats such as avocado. By eating healthier more balanced foods, you will not only feel satiated when needed but will avoid the after feelings of guilt and fatigue. With healthy fuel, you will be able to have energy to get out of bed and face the day.
Light Boxes
UV light boxes can also be a great way to help fight against seasonal depression. When the winter months bring cold, darker days, many people don't get the daylight or vitamin D that they need each day, as we mentioned above. Light therapy boxes can help with this by emitting a light mimicking outdoor sunlight. According to Better Health, "Light therapy, also known as bright light therapy or phototherapy, is a therapeutic method that can be used to treat seasonal affective disorder. It can also treat other conditions as well, including other types of depression, sleep disorders, and other conditions. It can even be used for other issues that may mess with your internal clock, such as jet lag or adjusting to a nighttime work schedule…light therapy uses a light therapy box that gives off a bright light. The light is meant to mimic natural outdoor light". By sitting next to the light each day, many people feel a lift in their mood and reduction in symptoms of seasonal depression.
Journal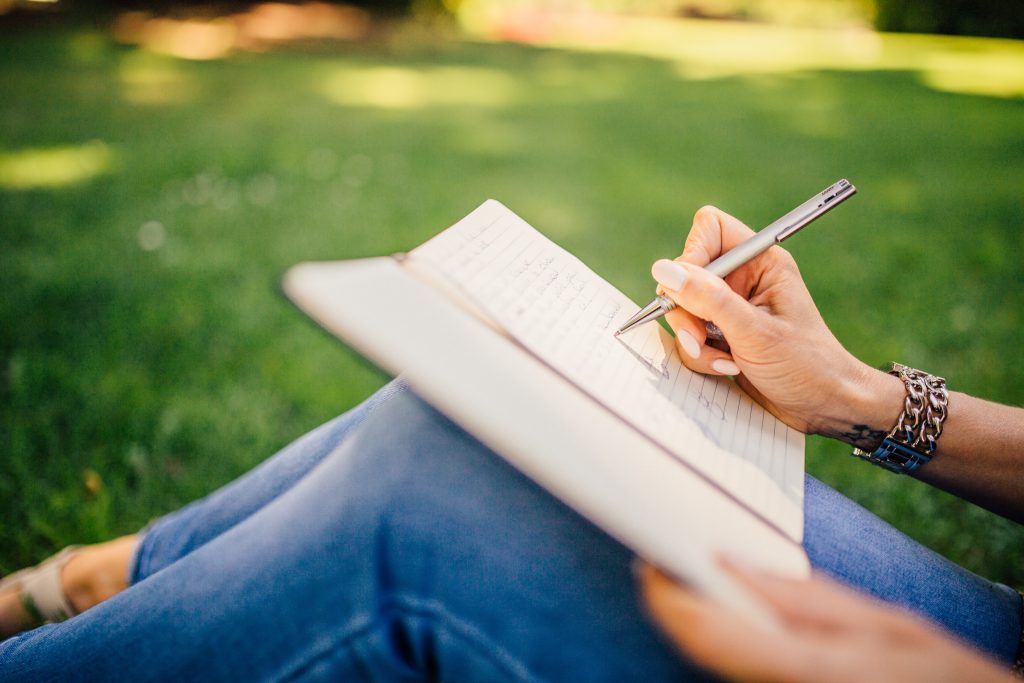 Writing in a journal can be a cost-effective, simple way to fight depression. The ability to focus your thoughts and bring pen to paper is extremely effective in clearing the mind, helping with focus and feeling better. It is a common practice that has been around for many years, and getting your thoughts out can often help you sort through them and find a solution. Finding a nice, quiet place to write out your thoughts and feelings can help make it a routine in your weekly life. Once your feelings are sorted out on paper, the mind has clarity and can often help boost emotions, with feelings of being able to tackle the hard things in life.