With so much information online regarding weight loss and dieting, it can be hard to know what is true vs. speculation.  Here is some insight to decipher these myths.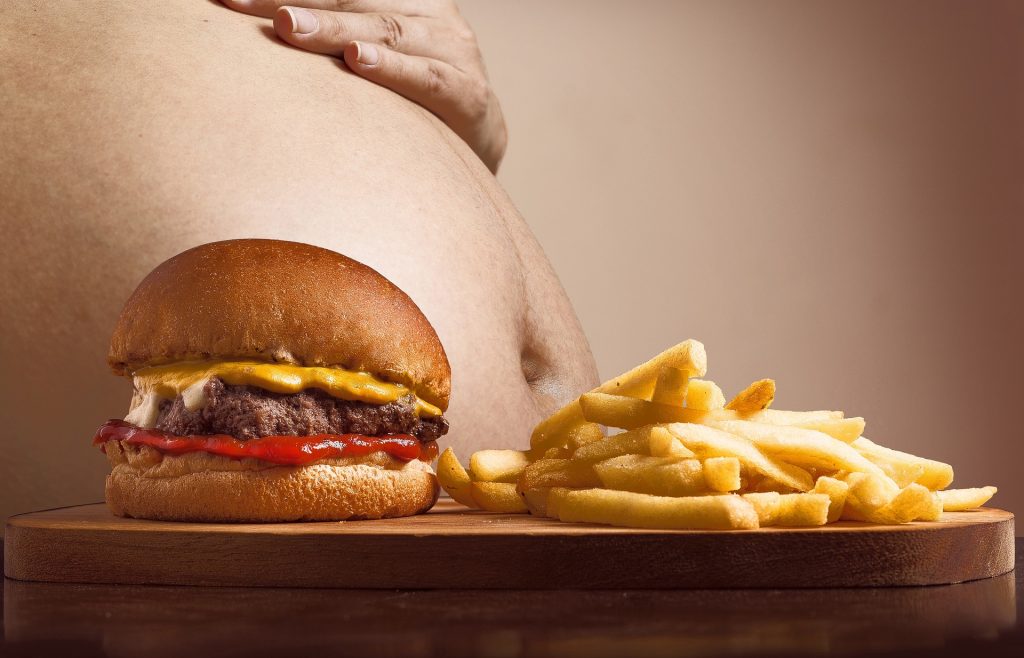 The information age has brought with it many wonderful adaptations to help us when we need information. The Internet can be incredibly helpful when needing to find diet advice during your weight loss journey. But with this endless information can also bring a lot of myths, which can confuse even the savviest of dieters. Although there are many myths and misconceptions when it comes to weight loss, we have found 6 that affect not only your mindset and preconceived notions but can also affect your success on your weight loss journey.
1. All overweight people are unhealthy, and skinny people are all healthy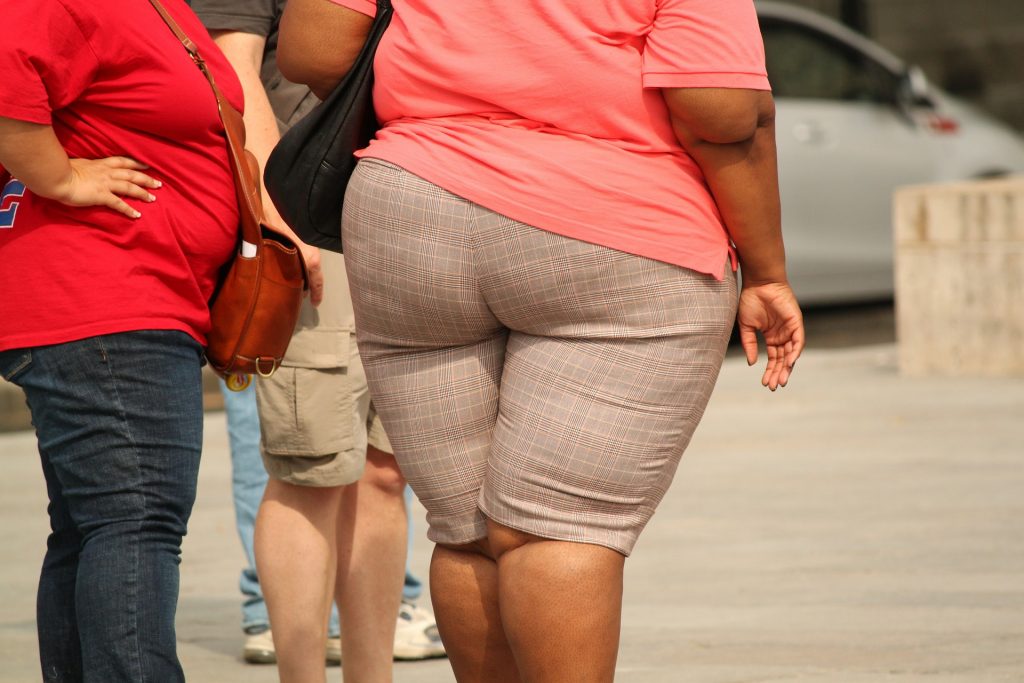 This misconception can cause an unhealthy mentality for someone trying to lose weight; they may get discouraged and compare themselves in the gym when looking at others of different sizes. Although obesity is a precursor for other health problems such as heart disease, diabetes and more, it is not a guarantee. Many naturally thin people also have health problems. Weight and body size is also not an indicator of fitness level, as genetics can play a part in body size. There are many naturally thin people with smaller bone structure who don't work out or watch their food intake. Realizing this can help you avoid pre-judgment and unhealthy mental comparisons. Everyone is on an individual weight loss journey and has unique goals.
2. Weight loss is always linear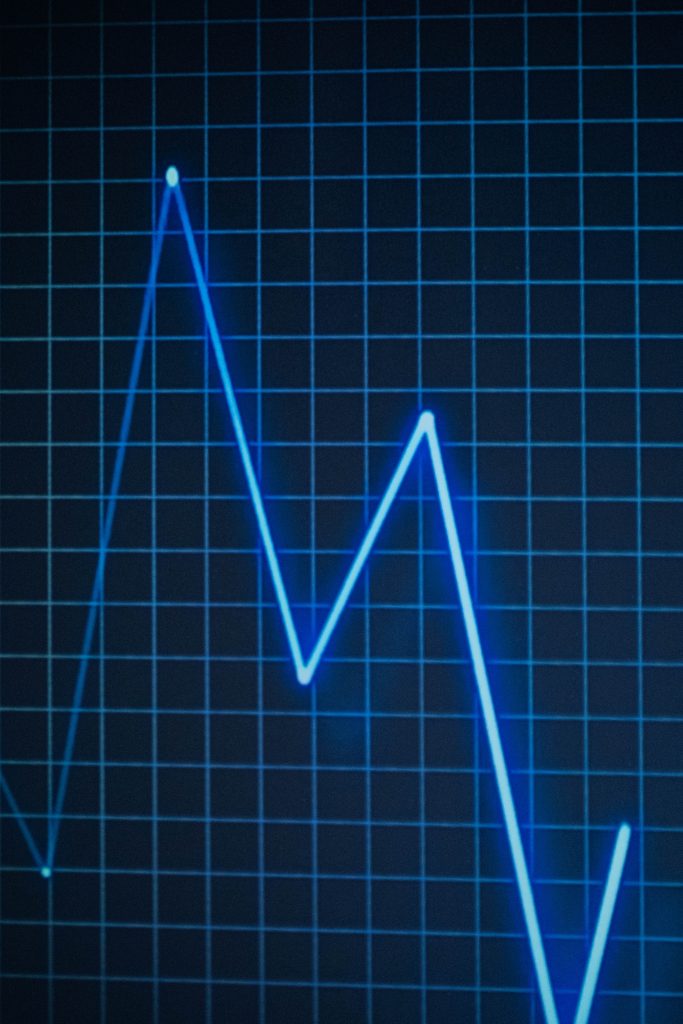 Losing weight is not a linear process and the misconception that it is can be very discouraging when you're trying to lose weight. It is normal for the body to fluctuate weight and can be based on many factors, including water retention, salt intake, menstrual cycles for women and other factors. If you lose 3 pounds one week and gain back one pound the next week, don't stress. Your overall goal is what is most important in the weight loss journey.
3. Snacking is bad when dieting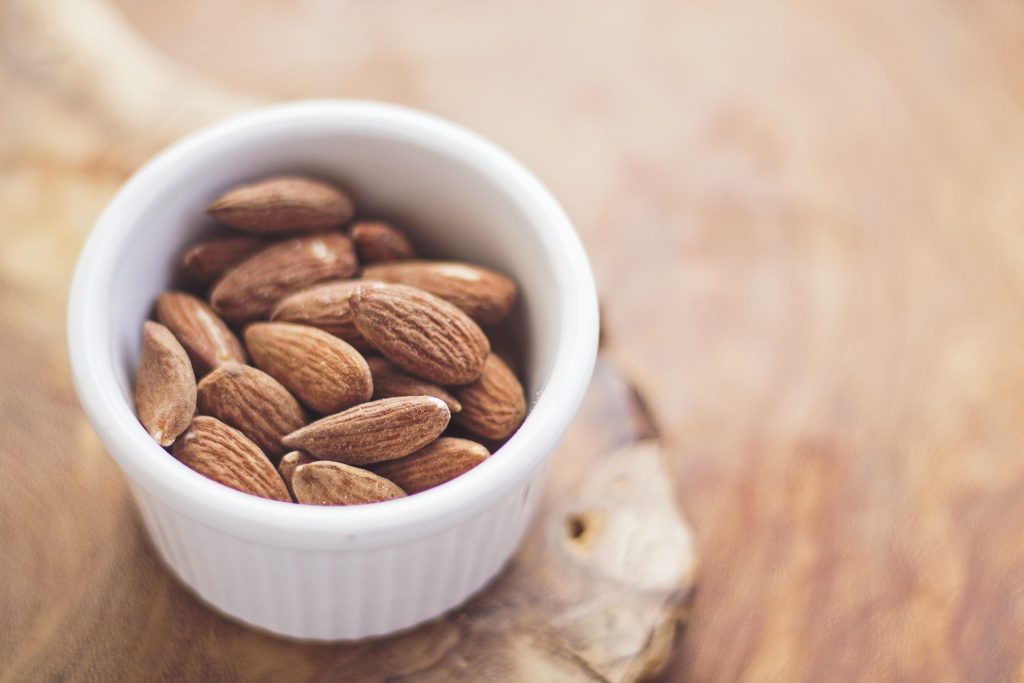 It may seem that snacking all day would hinder a weight loss plan, and it definitely can—but it doesn't have to be that way. According to webmd, dietitians recommend eating 5 smaller meals throughout the day can help stave off hunger and the urge to overeat. "One of the main reasons snacking has a bad rap is because of the choices we make from, say, vending machines that are packed with chips, cookies, candies, and other delectable — and fattening — treats. The good news is we're not all chomping on candy bars come 4 p.m. — a whopping 70% of Americans use snacking as a way to incorporate fruits and vegetables into their diets, according to the Produce for Better Health Foundation ". Finding healthy choices for your snacks is the most important factor. Some healthy choices are: carrots and hummus, apple and almond butter, or grapes and string cheese.
4. Carbohydrates make you gain weight
Low carbohydrate diets have become quite the trend in recent years, but are they the healthiest choice? The answer is a bit more complex. While a lower carbohydrate, higher protein diet can lead to weight loss; it doesn't mean it is the only way to lose weight. Carbohydrates are a necessary form of fuel that the body needs to function well on a daily basis. It is more important to look at the type of carbohydrates being eaten. Overly processed white breads, sugary pastries, and processed foods are all unhealthy sources of carbohydrate fuel. Conversely, whole grain breads, rice and quinoa are highly nutritious and offer healthy fiber to a daily diet as well. If you are consciously choosing healthy sources of carbohydrates, you will find they compliment your diet and weight loss plan while also offering a source of fuel necessary to get you through the day.
5. Fast food is always fattening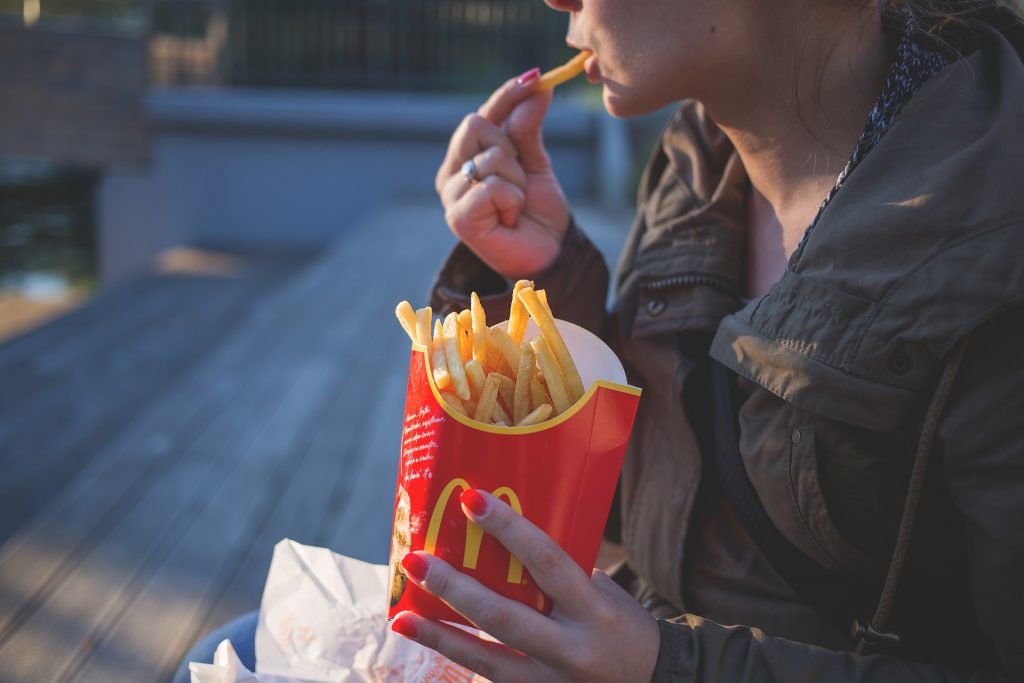 When given the option, making your own healthy food at home is generally the best option. However, don't fully write off that fast food restaurant as a quick option when you are trying to lose weight. Many fast food restaurants offer healthy options for the diet conscious consumer. According to Healthline, it is possible to get something relatively healthy at most fast food restaurants. If you're on the go and need a fast stop, make sure you look for grilled chicken, a salad option or even order a burger without the overly processed bun. Many restaurants also offer nutrition information on their website or menu, so you can make an informed decision before placing your order.
6. Cardio is best for weight loss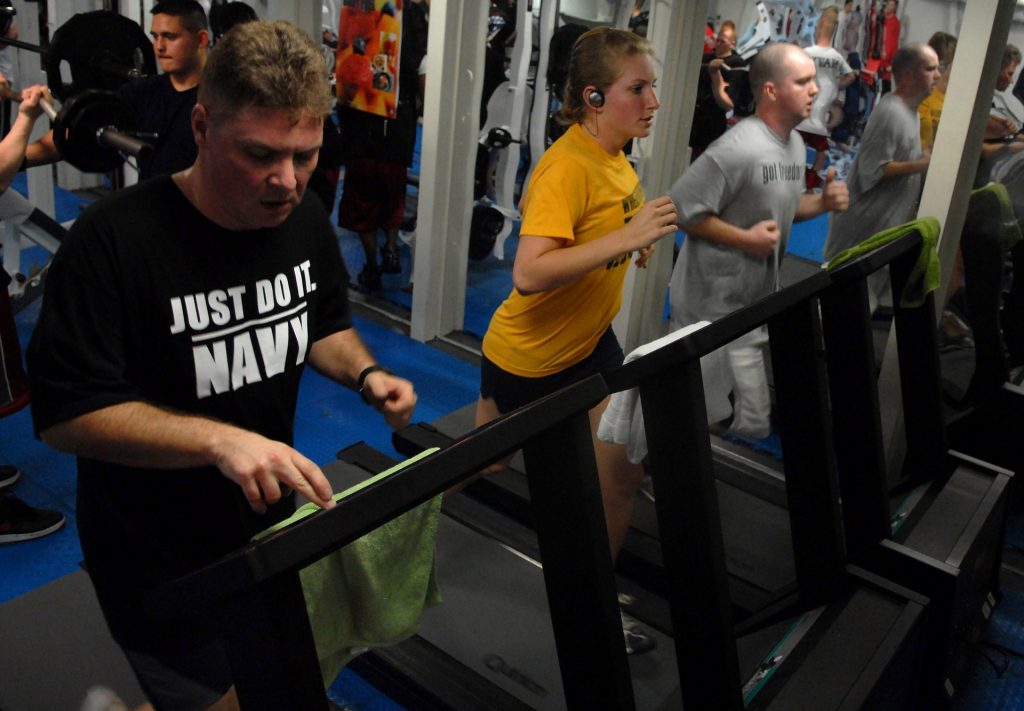 Many people attempting to lose weight will hit the cardio machines and overdo it. While cardio is a great way to get your heart rate up, burn calories and lose weight, it isn't the only way and a holistic, variety filled fitness plan is a better choice for long term results. Lifting weights is an often-overlooked component for new dieters because cardio is seen as a more effective calorie burn. But weight lifting can be just as effective in the short term and even more effective in the long term. Lifting weights helps to build lean muscle that is so important to overall health. Lean muscle mass also burns more calories over time, so having more muscle strength on the body will help it to be more efficient in the long run. Resistance training through weight lifting should be incorporated at least 2-3 times per week for maximum results. SureFiz trainer Jenn Ryan suggests finding a weight load that is heavy enough to fatigue the muscles in 12-15 reps. Lifting weights that are too light will not produce the desired weight loss results in your fitness plan, so grab some heavier weights and push yourself!
Although it can be overwhelming to have so much information available at the click of a button, doing a little bit more research can help you find more success in your weight loss program. Visit surefiz.com for more helpful tips, diet advice, recipes and workout tips. Be sure to follow us on instagram, twitter or facebook to see our updates and daily inspiration.